Domicile
Southern California 1979 to present, currently living in the City of Downey. Born in 1949 and brought up near the City of Manchester, Northern England, UK.
Career
Retired sales & technical support administrator, commercial/industrial Refrigeration & Air Conditioning equipment and components trade.
Primary Lay-Ministry Activity
a) Warning about the deception and dangers of New Age contemplative spirituality.
b) Advocacy for website evangelism; publishing of evangelism outreach websites.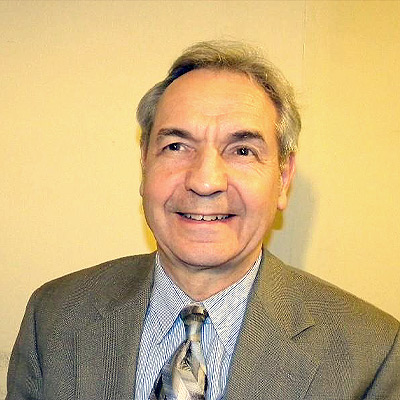 Religious Background
Born to an Adventist family. Became a deist in early twenties. In mid-twenties joined the London-based organization "Health for the New Age", an advocate for alternative and mystical healing therapies. In 1980 in Los Angeles joined "The Lighted Way", a New Age metaphysical center based on Alice Bailey's progressive Theosophy teachings, and an affiliate of the "Touch For Health" applied kinesiology organization. In 1984 "The Lighted Way" center became a "New Age Christian" organization when a new spirit guide claiming to be "Jesus Christ" took control of the center and my personal life. In 1987, through reading an account of Ellen White's "Great Controversy" vision, was dramatically and miraculously rescued from New Age deception and demonic control. Was re-baptized as an Adventist later that year, and have served as a local elder and Sabbath School teacher at the Norwalk Church since 1991.
Books
Author of "Deceived by the New Age", best-seller published by Pacific Press 1990, and subsequently translated and published in about 10 languages worldwide.
Rework & editing help on original manuscript for "Spiritualistic Deceptions in Health & Healing", authored by Edwin Noyes MD, published by Homeward Bound 2007.
TV & Radio Broadcast Interviews
TV: It Is Written, Faith For Today, CBN's "700 Club", CTN's "Action Sixties".
Radio: Voice of Prophecy, The Quiet Hour , Institute for Creation Research.
Camp Meetings & Church Presentations
Many presentations given at Conference camp meetings and at local Adventist churches, warning about the dangers and deception of New Age contemplative spirituality.