is a psychologist who received her Ph.D. in counseling psychology from Ohio State University. She has previous experience in teaching on the university level and working in private practice. She currently has a health education organization (Be in Good Health) with her husband, Ron Porterfield (who worked at Uchee Pines Institute for 10 years).
Together they have traveled and presented seminars in the US and abroad. They have also had several opportunities to present both on 3ABN television and radio.
Books Authored
"Christians, Beware: The Dangers of Secular Psychology"
"Treating Depression Naturally"
"Keys to Optimal Mental Health"
(All can be obtained through website: www.bingoodhealth.com OR through Amazon)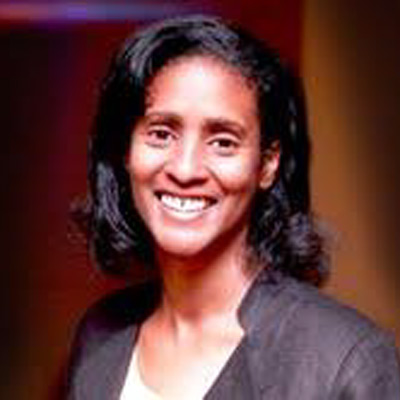 Availability
Am available for seminars on the dangers of secular psychology and on mental health in general.
Contact Information
Phone: (678) 561-7512